So, this post is about how an "hello" and show of love from the crypto community led to me getting to speak at EDCON 2018.
Sometime early this year, I opened my twitter app to see an "hello" from a (then) stranger, who is now a mentor to me in blockchain and crypto. Our mutual point of contact was that he once wrote for a publication, for which I was currently writing for at that time. Although, he was with the publication when it was in its former life as Tizen Experts, I came onboard years later as a blockchain and crypto writer for its new life as IoTGadgets.
Considering we had mutual interests in all things blockchain and crypto, we maintained contact by discussing latest developments in the space. Of course, as Sweetbridge's Community Ambassador, he proceeded to share the good news of supply chain and secure loans on the blockchain with me. Before long, we were discussing possibilities of my joining Sweetbridge as an ambassador for Nigeria. Although, that has not happened yet.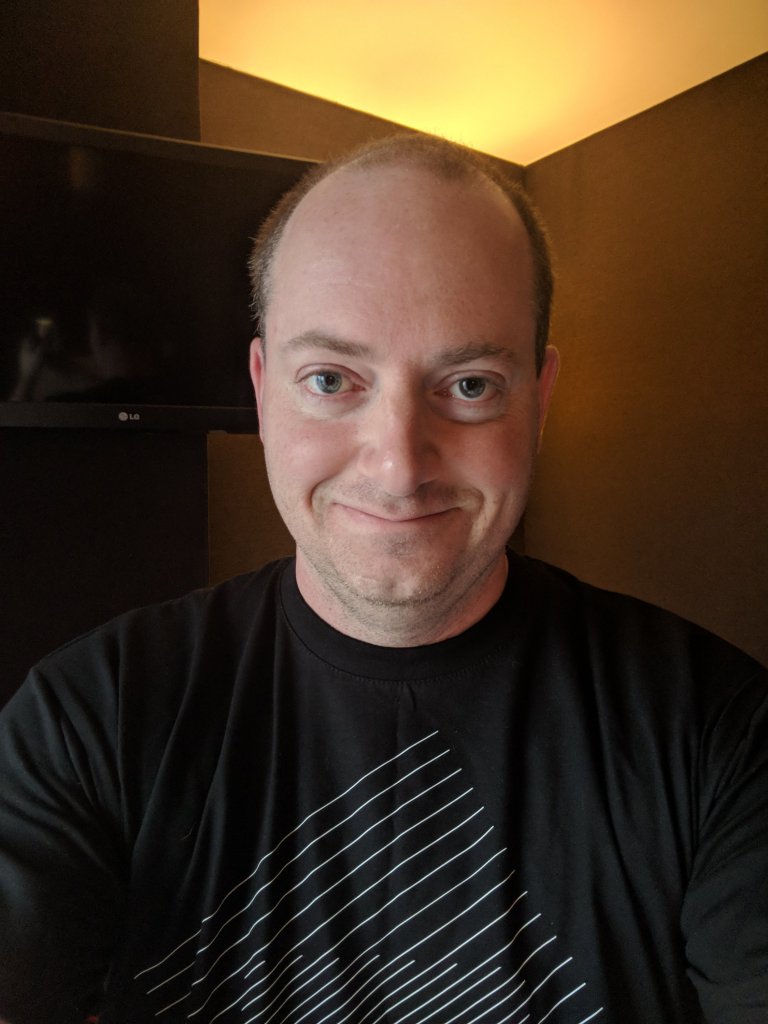 One bright day in February, as he always does – sharing worthy opportunities and information with me – Bob sent me the link to the CryptoChicks first Hackathon/Conference in Canada. I immediately applied to be a hacker (business track) and also a speaker. I got accepted for both applications! After an exciting time in my world of joy at being accepted, I soon came down to the sad reality of, how I was going to sponsor myself from Nigeria to Canada?
A few days after my speaker and hacker applications were accepted, Bob did a fantastic email intro for me to Elena Sinelnikova, Founder of CryptoChicks; Natalia Ameline, Co-Founder of CryptoChicks and Alison Alexis, Member of the CryptoChicks core team and Founder at Varro Technologies. You can imagine my joy and the honour I felt e-meeting these amazing ladies.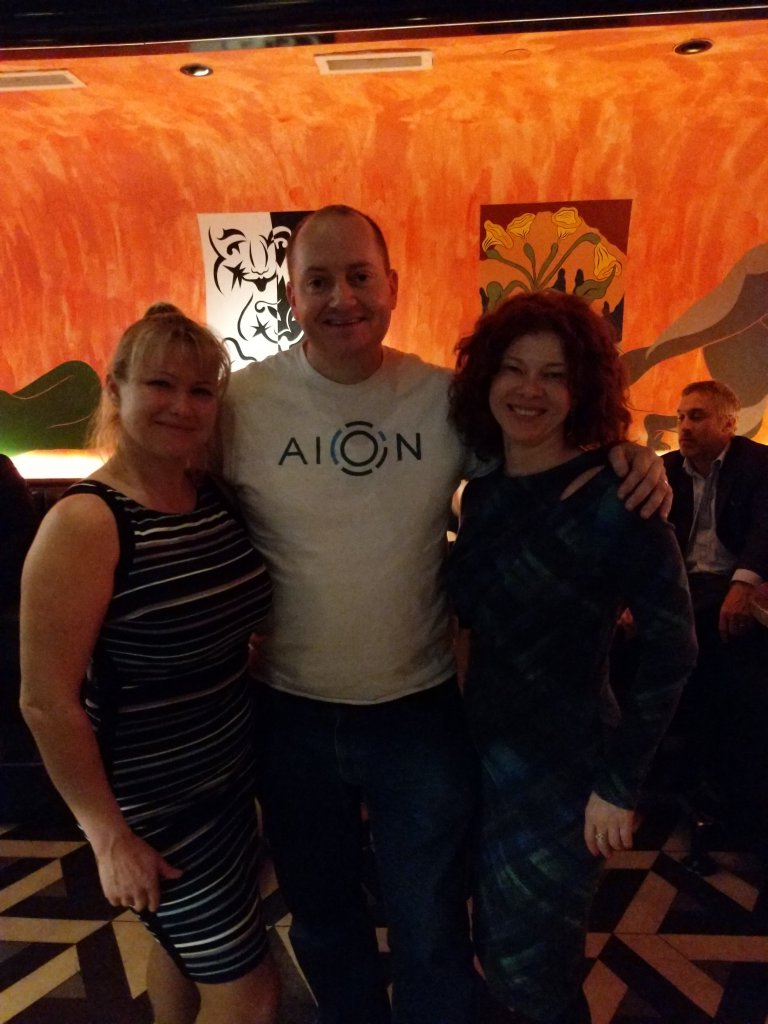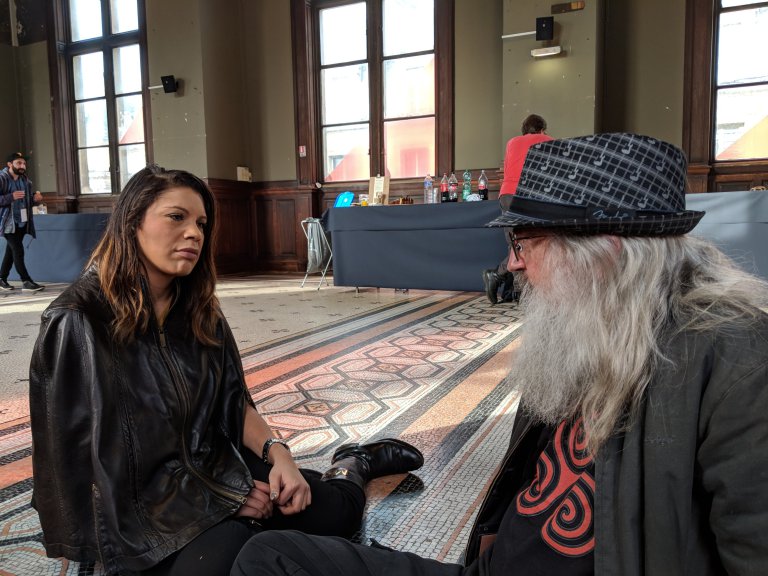 We brainstormed on how to help me raise funds for my travel, and eventually settled on Bob initiating a fundraising campaign, which he did with this post. The campaign post was then tweeted and shared all over social media. I had estimated $2000 would cover for the costs of travel and accommodation. I had also reached an agreement that, in event funds raised were insufficient, all would be sent to support the CryptoChicks Hackathon, and also, peradventure funds were more than sufficient, the excess would be sent over to CryptoChicks.
The campaign started! With me holding my breath. Initially, contributions came in trickles. Then suddenly, someone sent about 1.3 ETH! At about the same time, Kevin Monahan of MyCrypto also sent $2000 via PayPal, including a friend of Bob's who also sent his contribution via PayPal. We not only got my estimated costs, in fact, we could've covered travel and accomodation costs for two of me! Funds raised was $4000+, half of it in crypto and the other in PayPal. As agreed, the crypto funds ($2000+) was then sent to Natalia, while I utilized the PayPal funds for my travel.
And then the joy bubble burst! Due to the close date of the Hackathon (in two weeks), it was impossible for me to get a visa within that short period.
Upon hearing the sad news, Bob lighted a candle of hope by informing me about the EDCON 2018 conference, also holding in Toronto, Canada, May 3. Immediately, I rushed to see if I could apply to be a speaker, but alas! speaker applications had closed.
You guessed right, Bob then did another fantastic introduction on my behalf to the EDCON organisers and in less than a week, I was confirmed a speaker! I also got the needed document required for my visa application. All was right in the world again! Faith is going to Canada! So far I get the visa 🙂
This promises to be an unforgettable experience for me. My first international trip. My first international event at which I'll be speaking with super amazing speakers like Bob Summerwill, Vitalik Buterin, Natalia Ameline, Joseph Lubin of ConsenSys and several others. There is also a possibility of meeting the inspiring fellow lawyer Zoe Dolan and Alex Tapscott, Co-Author of Blockchain Revolution.
My heartfelt appreciation to all those who made contributions (big and small; monetary and otherwise) to making this crypto dream a reality. I am well aware that to whom much is given, much is expected. I pledge to keep making valuable contributions to development in blockchain and crypto, most especially decentralizing women participation.
Featured Image Source: https://goo.gl/images/3q3z1e